Dear webZunder friend,
Welcome to the September issue of our Newsletter!
All You Need to Know About Hashtags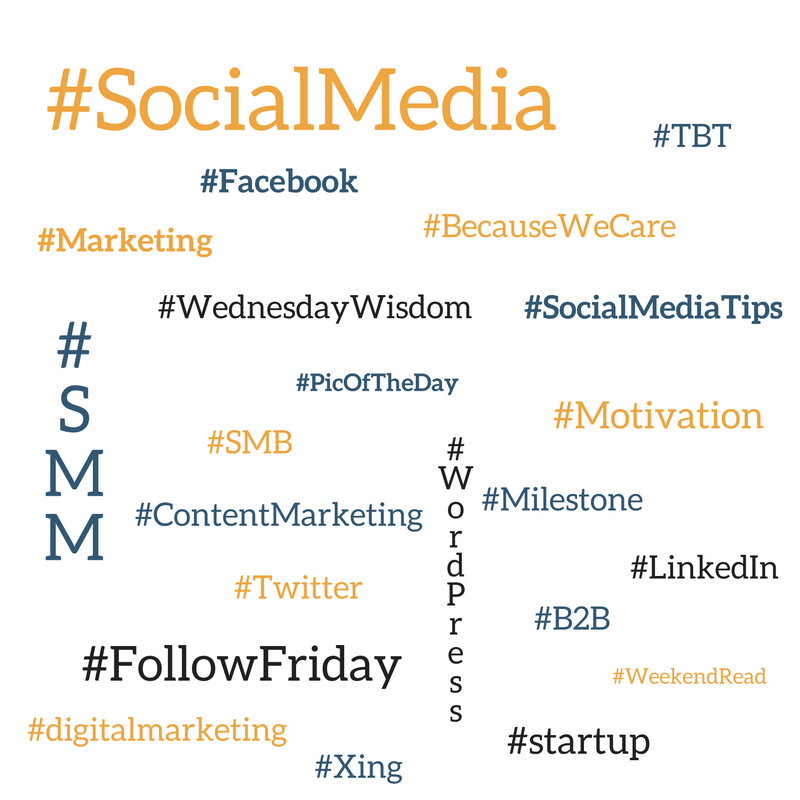 Hashtags are the SEO keywords of social media. But did you know that not all social media networks use hashtags? And that the amount of these tags you use affect the engagement and results of your messages?
We researched the topic and found key information such as the number of hashtags to use, popular hashtags per day and what tools you can use to find these hashtags. Read all the details here and start using hashtags like a pro!
Poll: What is your #SocialMedia pain point?
Participate in our poll by clicking on the most important challenges you face with social media. And add your additional challenges under "Other". Results will be featured next month!​
We are at #dmexco!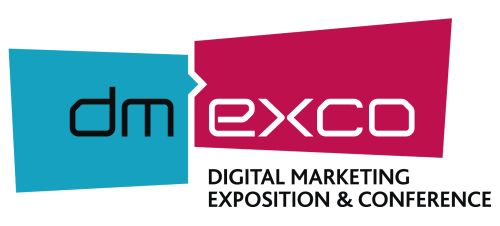 On September 14 and 15, we will be part of the Start-up Village in Hall 6 of #dmexco. Dmexco is the conference about global business and innovation platform of the digital economy, i.e. THE place to be for people interested in digital. Will you be there?
Listen to our CEO Dirk Spannaus talk about how to become successful in social media by working with partners.
Come visit us in the Start-up Village. And even better – book your meeting with us to make sure we connect one on one.
See you next week at the dmexco!

Got questions about webZunder? Email us or call us at +44 330 8080807.


Your webZunder-Team