Dear webZunder Friend,
Welcome to the July issue of our Newsletter!
How to Cross Promote on Social Media
There are so many social media networks available to connect with customers and prospects. Did you know that 50%+ of adults online use more than one channel when sharing their stories? There is a huge potential to use more than just one platform to get your message to your audience to gain more visibility and ultimately, reach more customers.
We developed an article to give you ideas of how to use various social media networks differently for the same message. Plus, we are highlighting the difference between these networks and the key information you should know.
Welcome Sofie!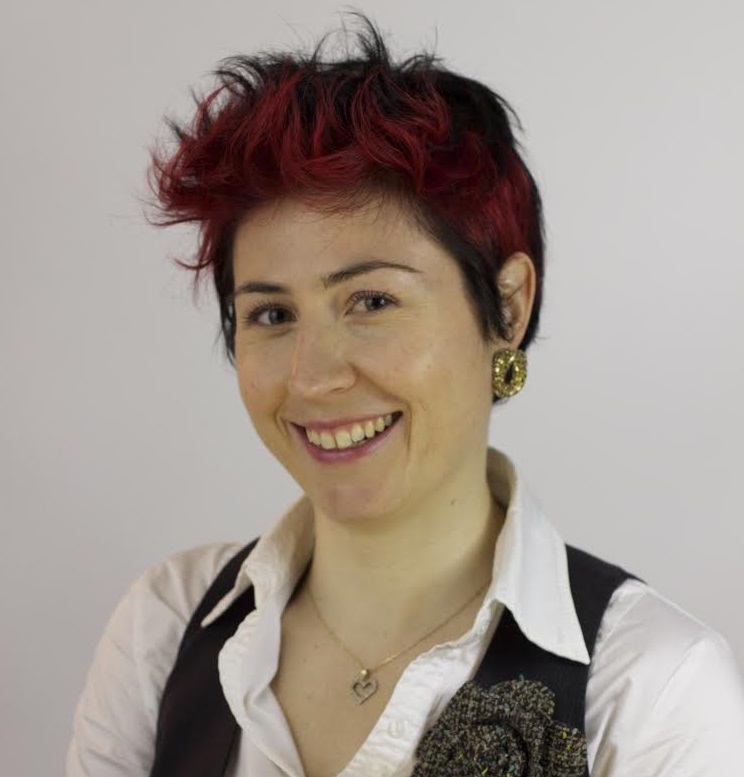 Since April 2016, Sofie has joined the team to support the marketing and sales activities. With 10+ years of experience in marketing, she'll collaborate with Dirk Spannaus to provide you with support. She fluently speaks English, French and German and is originally from Canada! Feel free to send her an email should you have questions.

Did you know Pro and Team editions also exist?
Maybe you manage multiple brands, products, branches or work in different languages? Then the Pro Edition would be perfect you.
Or perhaps you collaborate with multiple team members on your social media presences? Then the Team Edition is the solution for you.
We would love to introduce you to the Pro or Team Edition of webZunder during a 30-minute web conference.

Enjoy the summer!
We will be recharging our batteries in the upcoming weeks... Enjoy the Summer and our Newsletter will be back in September. Happy summer holidays!
Should you have any questions about the new features now available in webZunder, feel free to email us or call us at
+44 330 8080807.


Your webZunder-Team